About Us
Welcome to one of the most popular online betting communities. Here at World Best Websites, our aim is to provide the latest information, tools and resources to help punters beat the bookmakers and get the most out of their online gambling.
We're huge fans of the gambling industry but we think more can be done to make your experience even better! That's where we come in.
At World Best Websites, you'll find a huge range of tutorials, articles and reviews covering everything from the best bookmakers to the most popular betting strategies.
Back in 2015, we started out as a dedicated matched betting blog. Since then we've grown and expanded into the wider gambling industry. Today we cover the entire online gambling industry.
So go ahead and check out the latest gambling news, bookmaker reviews or betting tips.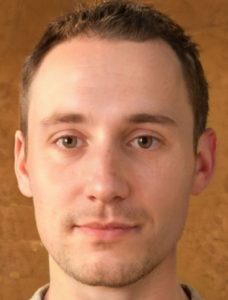 Michael Carr
Founder